Fall is heeeeeeere! I thought I'd celebrate by drawing some pieces of fall clothing.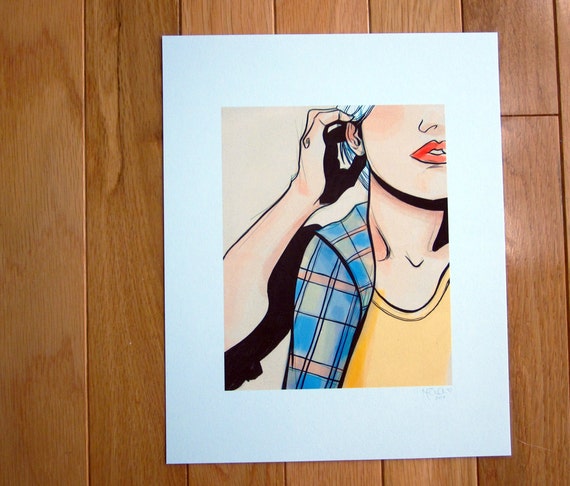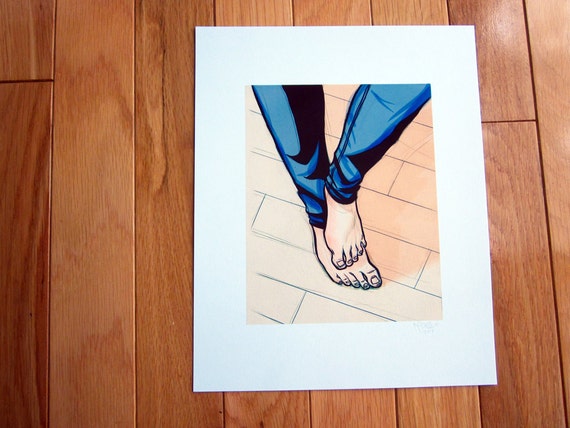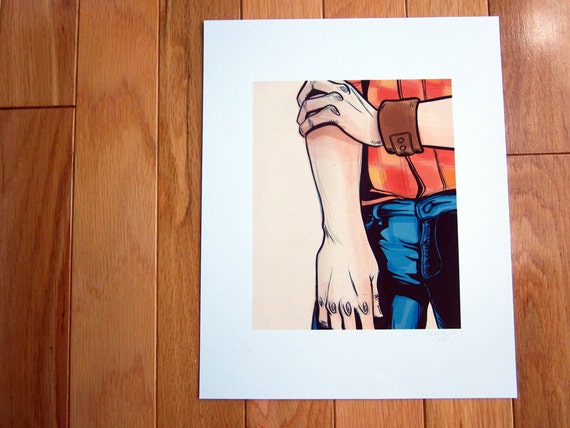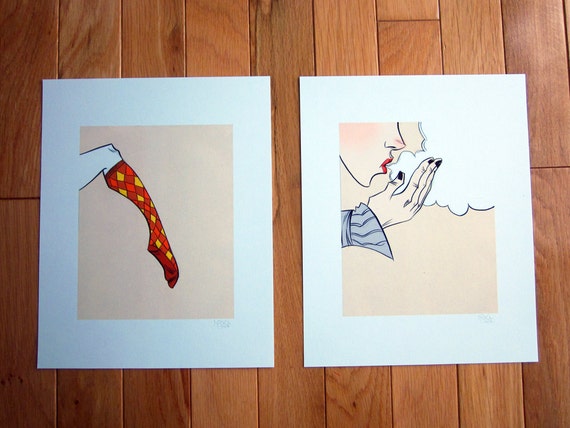 All of these are 8 x 10 giclee prints, stored in a li'l plastic sleeve and signed by me!
You can find all of these in my Etsy and Storenvy shops, as well as cute 5 x 7 mini's I made of some of my other prints, like the three adventuring Furies friends!